Welcome to Canaloni & Co at Canal Village
A Cup of Inspiration to Make Your Day
Glorious fresh food
is our statement
The perfect place to start a day with a good morning coffee and your choice of oven fresh bakery. Danish, Raisin Snails, Muffins or a heavenly Butter or Almond Croissants the perfect bit to go with.
To break an egg, simply ask for our healthy breakfast menu.
Providing you with delicious goodness for a happy day is our mission and pride. Canaloni's selection of Gourmet Sandwiches, Salads, Pastries and Cakes, our invitation to the Laguna Community.
Great to eat at Canaloni with your favorite glass of Wine or your choice of chocolaty, fruity, smoothie, sparkling and thirst-quenching freshness from our beverage selection.
Or simply enjoy at home with family and friends.
We look forward to welcome you at Canal Village.
It isn't just coffee. We serve a variety of refreshments, snacks and delicacies to satisfy your taste buds and make sure you get the best experience with us.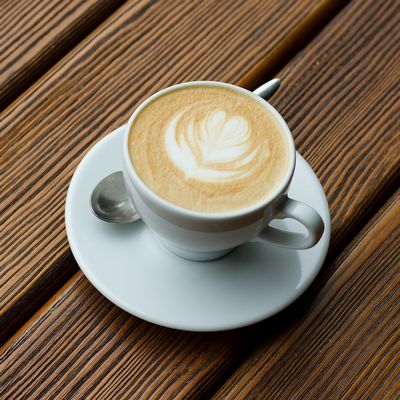 Cappucino
A single espresso shot and hot milk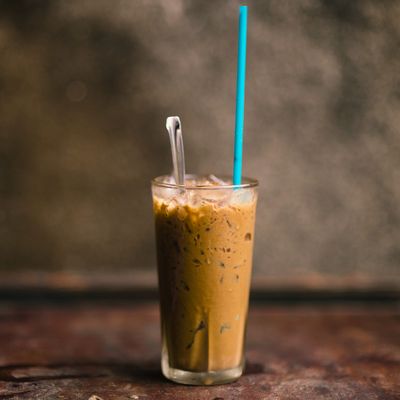 Iced Coffee
A classic to go
Poached Egg
on top of fresh Salmon
Chicken Wrap
A favourite at Canaloni's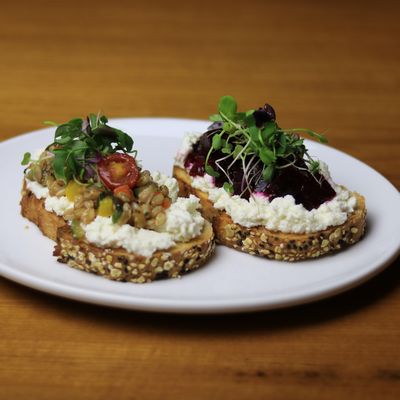 Veggie delights
Light, tasty and healthy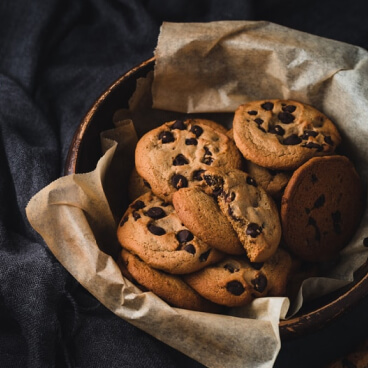 Choco Cookies
Indulge your senses
Join Our Coffee Lover's Club to Get Exclusive Discounts.
leave us your e-mail to subscribe to our newsletter